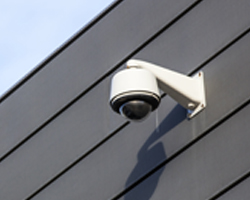 CCTV Systems:
Watch over your property with one of our world class CCTV systems.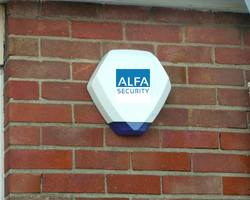 Intruder Alarms:
Ensuring your building is protected with the installation of an intruder alarm.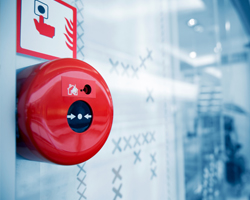 Fire Systems:
Ensuring your property is protected from fire with the installation of our fire alarms.
Access Control:
Take back the control the access to your building with our access control systems.